DCS Alum Designs College Equine Therapy Center
Posted 11/14/13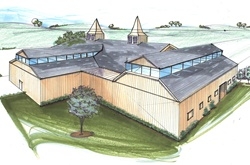 Mary (Zimmerman) Dennis, class of 2009, has designed Equine Alley, a facility dedicated to using animals in therapy for handicapped children. Mary attended Cedarville University following her graduation from DCS, and was involved in the innovative and industrial design program at the college. She designed the structure as her capstone project for the program.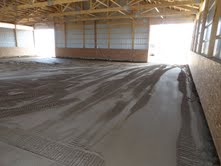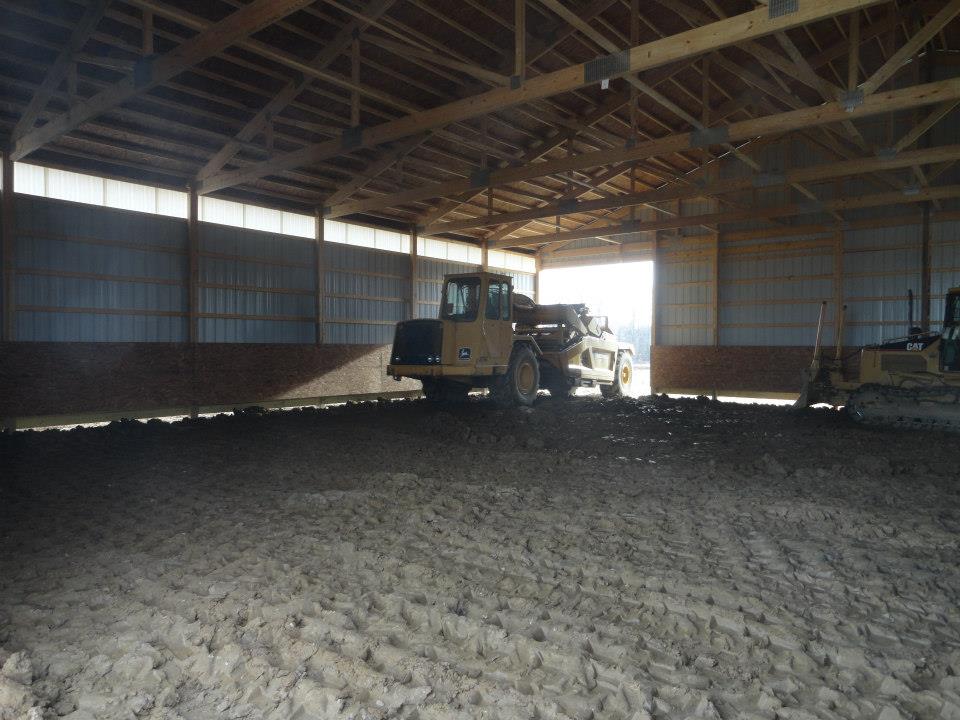 The Equine Center will provide therapeutic opportunities for children with physical and mental disabilities by providing a controlled environment in which to connect with horses, thus addressing fears, and developing physical strength.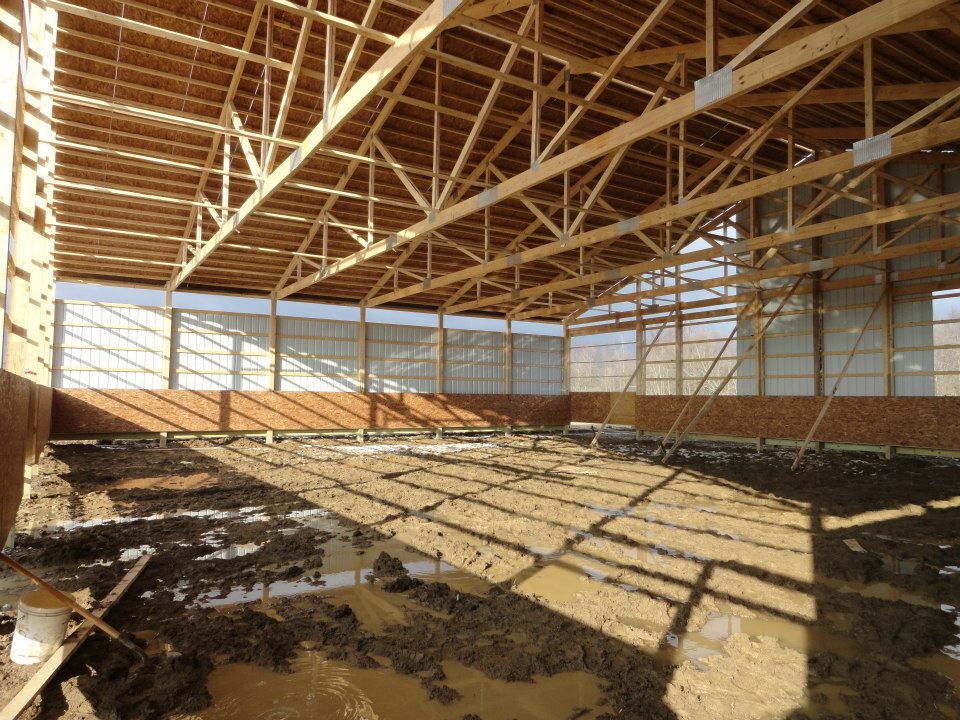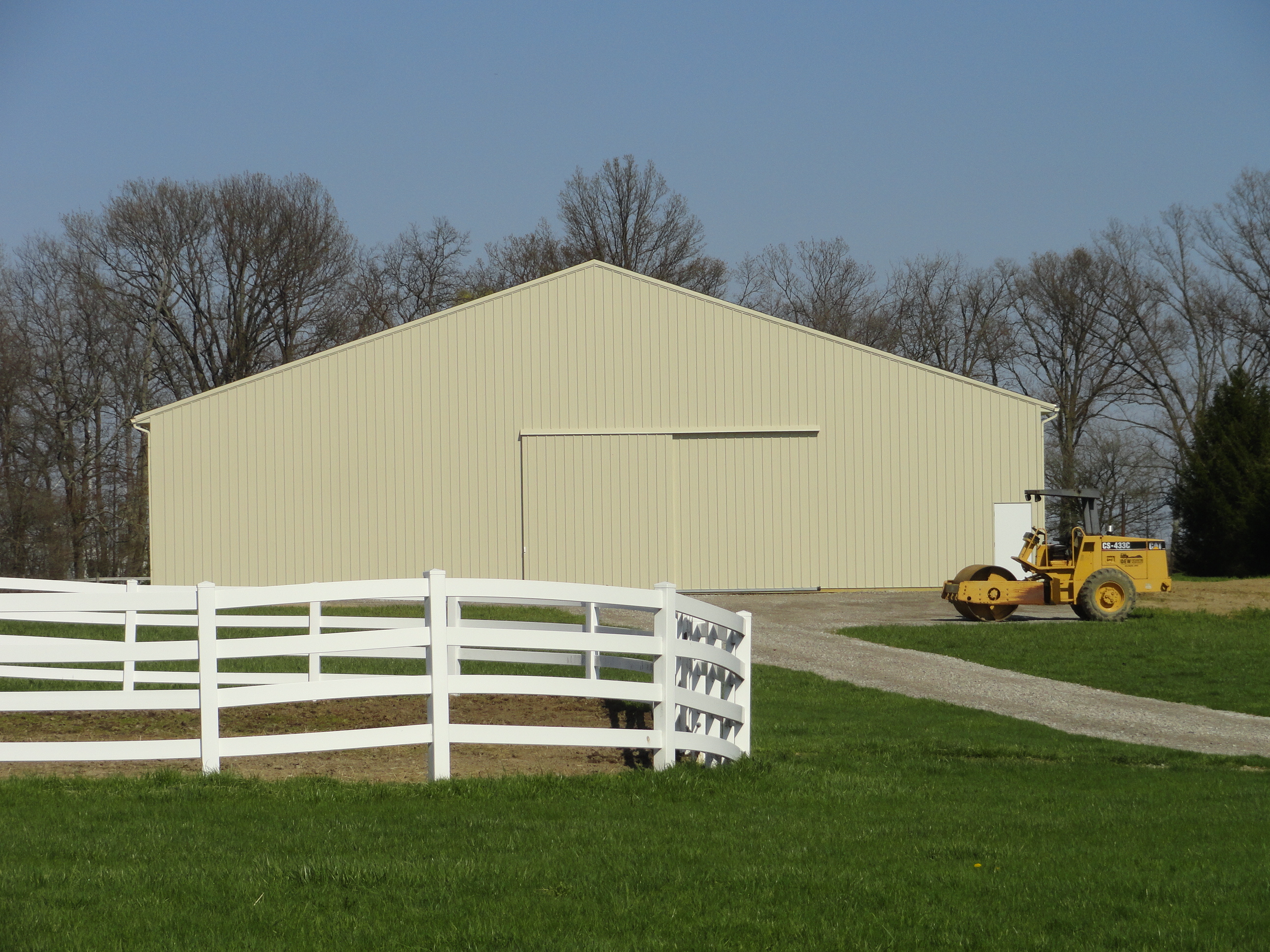 To read the story posted from the Cedarville University's website about Mary, please click here.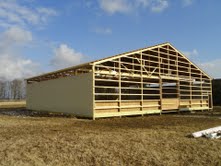 DCS congratulates Mary for this remarkable contribution.
Note: Alumni news will be a recurring entry, featuring one alumnus at a time in the DCS website. Solicited and unsolicited stories may be seen in this slot, and updated periodically. If you know of noteworthy alumni stories please email them to steve.hovda@dcschool.org.