Second Grade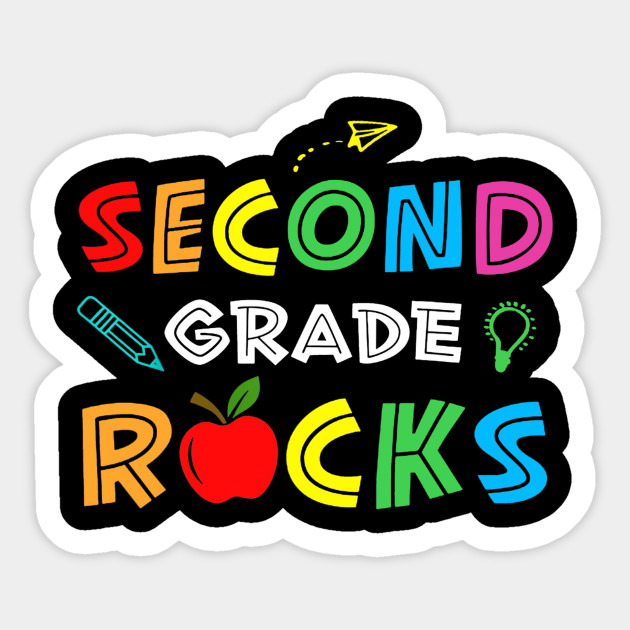 Class Verse: " So, whether you eat or drink, or whatever you do, do all to the glory of God." 1 Corinthians 10:31 (ESV)
Class Motto: Do The Right Thing!
Academic Focus: Responsibility, organization and obedience are three key principles that second graders focus on throughout the year. These skills enable students to mature and provide opportunities of success academically and spiritually.
Bible: Character Development, Bible Memorization, Weekly Quizzes, Focus on God's Promises through the study of the life of Moses
Language Arts: Phonics, Spelling, Fluent Reading, Comprehension, Sentence and Paragraph Writing
Math: Addition and Subtraction Facts, Place Value, Graphs, Two-Digit Addition and Subtraction, Geometry, Money and Time, Three Digit Addition and Subtraction, Fractions, Measurement, Multiplication
Science: Plants, Earth, Forces, Bones and Muscles, Light and Shadows, Living Things and Non-Living Things, Motion, Oceans
History: America: Symbols, Patriotism; Geography, Map Skills; People Who Built America; Tomorrow's America
Handwriting: Students learn to evaluate their own handwriting skills by recognizing proper shape, size, slant and spacing of letters and words.
Extra-Curricular:
Field Trips– Johnny Appleseed Museum, Apple Orchard, Franklin Park Conservatory, Homesteaders Field Trip at Marmon Valley Horse Farm
Special Activities– 100 Day, Dr. Seuss Week, Reader's Theaters, D.E.A.R. Time