Pre-K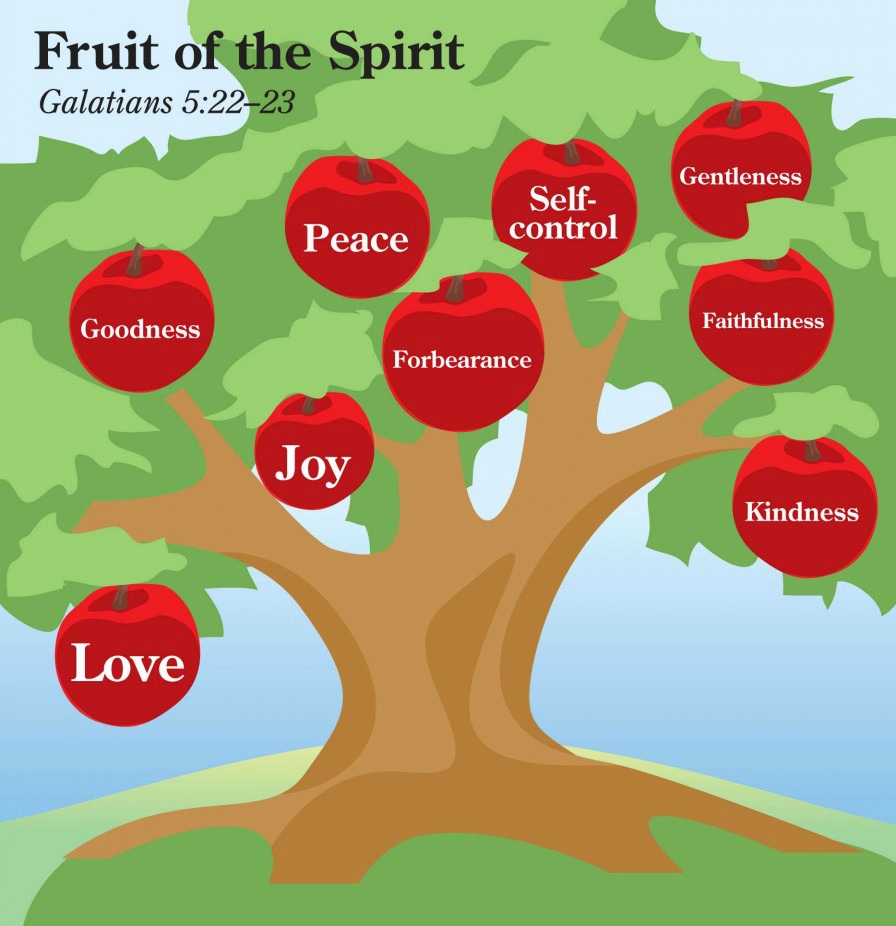 CLASS VERSE: Galatians 5:22-23 "But the fruit of the Spirit is love, joy, peace, patience, kindness, goodness, faithfulness, gentleness, self-control; against such things there is no law."

Our Pre-K program provides a positive environment where the children will grow and find that school is a great place. We are setting the foundation for young learners to enter kindergarten ready for success.
To view and print more information, click the links below:
Pre-K Curriculum
Pre-K Handbook
Pre-K Supply List
Program times:
Half Day Pre-Kindergarten 8:30-11:30 Monday through Friday
Full Day Pre-Kindergarten 8:30-3:00 Monday through Friday


DCS Pre-Kindergarten is an academic program intended to prepare your child for Kindergarten. Due to mandated birthday deadlines and children who have summer birthdays, the DCS Pre-K is designed to be beneficial for your child. To schedule a tour or interview, contact Jane Miner at jane.miner@dcschool.org or 740-363-8425.